Smallholder Farmers in Kenya in the Race Against Climate Change
By adopting agroforestry and improved agricultural practices, a community in western Kenya has increased their income and improved their living standards. They are now training other farmers to do the same, writes Susan Onyango for the World Agroforestry Centre.
Video
Author:

World Agroforestry Centre

Publisher:

Publication Date:

22 June 2017

The Accelerating the Adoption of Agroforestry Project currently works with 24 community groups with a total of 600 members in Kericho and Kisumu ... see more »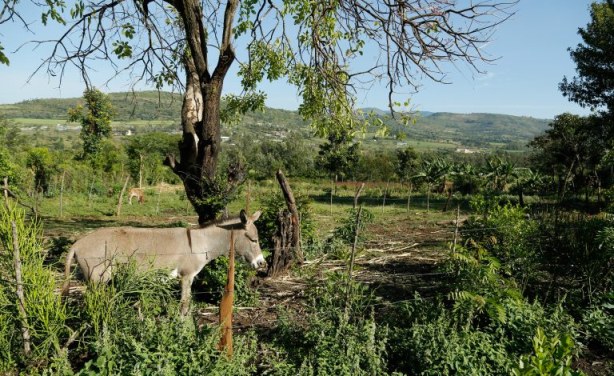 A typical smallholder farm.