Trump Postpones Review of U.S. Sanctions Against Sudan
An Executive Order issued by President Donald Trump says that "more time is needed for this review to establish that the Government of Sudan has sustained sufficient positive actions across all areas". Earlier this month, the Sudanese government was confident that sanctions would be dropped.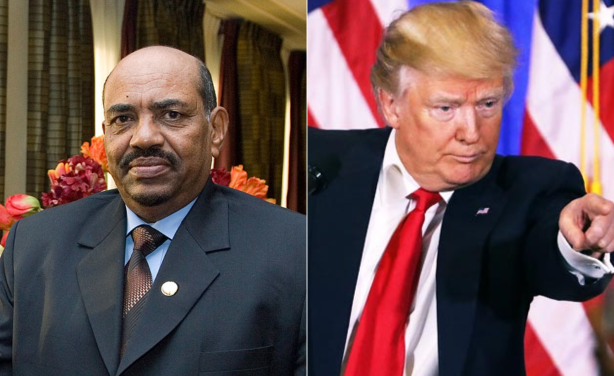 Left: Sudanese President Omar al-Bashir. Right: U.S. President Donald Trump.
InFocus
Donald Trump's administration will make the final decision on permanently dropping the sanctions by July 13, which the government says are directly responsible for the adverse ... Read more »