Senegal's Effort to Stem Child Begging Falls Short - Rights Group
Despite a year-long government program intended to crack down on the practice, tens of thousands of children in the country continue to suffer from forced begging and abuse at certain traditional Quranic schools, Human Rights Watch has said.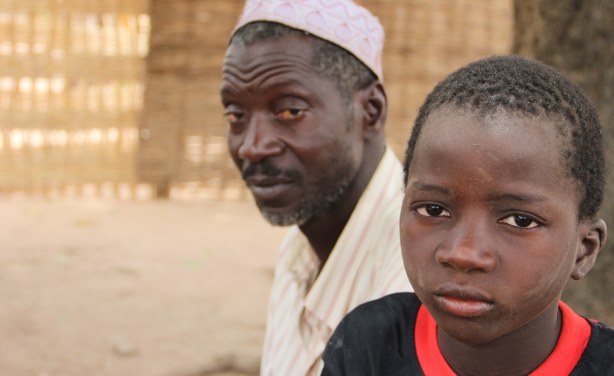 Yaya Djau looks on his son who returned home from a Senegalese Koranic school. Local leaders in his region have called for better protection of children in Koranic schools.