Chaos as Air Zimbabwe Fires, Rehires Staff
Barely 3 days after retrenching 200 employees, the state-owned airline has started rehiring some of the same staff members as the abrupt move wreaked havoc with the airline's operations. The sacking was part of a turnaround strategy to bring the struggling national carrier back to profitability from a U.S.$300 million debt.
Zimbabwe: Chaos As Airzim Fires, Rehires Staff

Financial Gazette, 13 July 2017

Air Zimbabwe (AirZim) is rehiring some of its staff members whose contracts were terminated on Tuesday under a retrenchment exercise, the Financial Gazette has established, as the… Read more »

Zimbabwe: Could Mugabe's Son-in-Law Be Sent For Retraining?

News24Wire, 13 July 2017

President Robert Mugabe's son-in-law could be sent for retraining on how "to work for a parastatal", as struggling Air Zimbabwe embarks on a drive to restore viability, reports… Read more »
InFocus
The cash-strapped Air Zimbabwe has reportedly rebranded to Zimbabwe Airways after concluding a long-term lease deal, which will result in the delivery of four modern planes from ... Read more »

As all its aircraft had technical problems, the desperate airline was forced to hire a plane from South Africa, in an effort to fulfill some of its flight schedules. Read more »

And even with their seemingly dismal track record, the state-owned airline has failed to seal a modern passenger aircraft lease deal with Malaysia Airlines. The parties could not ... Read more »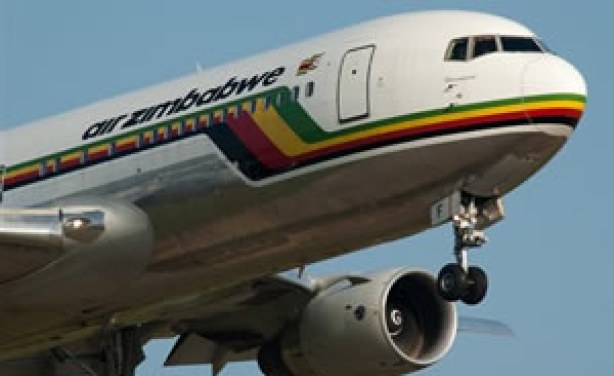 (File photo).