Climate Change May Make It Too Hot to Fly
More frequent heat waves and rising temperatures may ground up to a third of airplanes worldwide during hot days in decades to come because warming air lessens the ability of airplane wings to generate lift.
InFocus
The effects of climate change must be considered as part of the design of the roads network, writes Simon Njau for the Tanzania Daily News. Read more »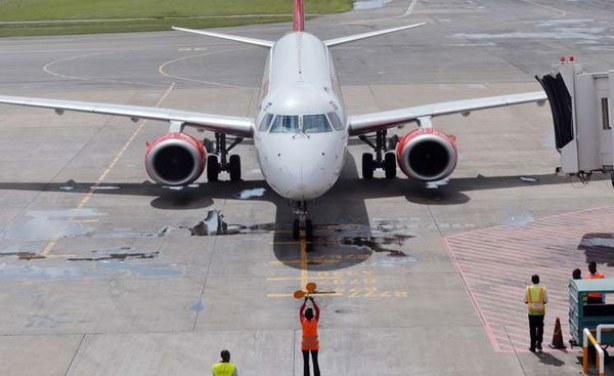 (file photo).