From Needing Hope to Giving it -The Story of a Namibian Car Guard
After 16 years of working as a car guard in Windhoek, Festus Mukungu had come to terms with the reality of his contribution to the community in his parking lot "office". An opportunity to become a board member of the One Economy Foundation, an NGO founded by the First Lady Monica Geingos, arrived and then Mukungu's life took an unexpected turn...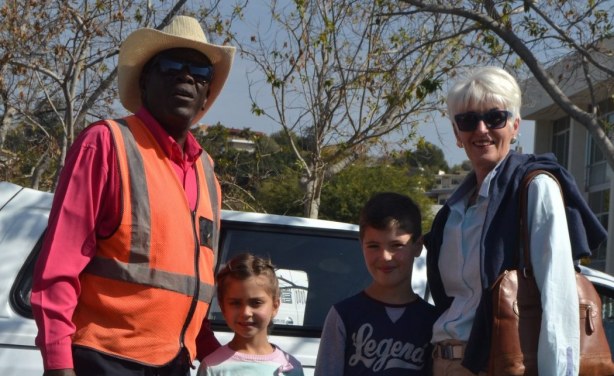 One Economy Foundation board member and car guard Festus Mukungu, at work at the Klein Windhoek Woermann Brock parking lot.
Video
Author:

NBC

Publisher:

Publication Date:

18 August 2015

Festus Mukungu appeared on the Namibian Broadcasting Corporation's Good Morning Namibia programme, during which viewers had to vote whether they ... see more »
InFocus
Monica Kalondo Geingos has broken many barriers in her career. Now, married to Namibian President Hage Geingob, she aims to remove the barriers that mire most of her country's ... Read more »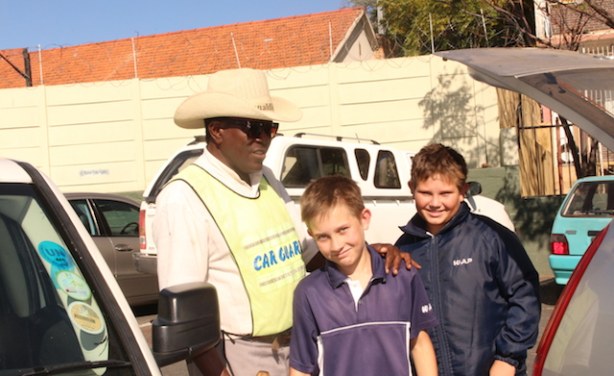 Festus Mukungu at the parking lot (file photo).