Tanzanian Traders Smell Rat in Kenya's LPG Import Ban
An association for liquefied petroleum gas says influential Kenyan firms want to monopolise the business in that country. "The consequence of the ban is that some companies in Kenya operate in a monopolistic setup, contrary to fair competition practices as set by East African common market rules," the association says.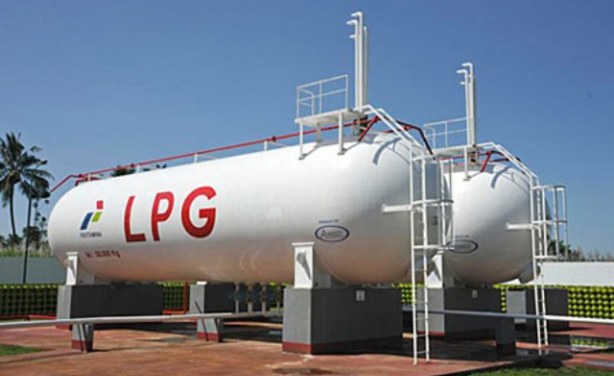 Liquefied Petroleum Gas.