Ethiopia's Undocumented Migrants Get Marching Orders in Saudi
More than 130,000 irregular migrants have received their final exit visas from Saudi authorities. The country's extended amnesty expires on 24 July.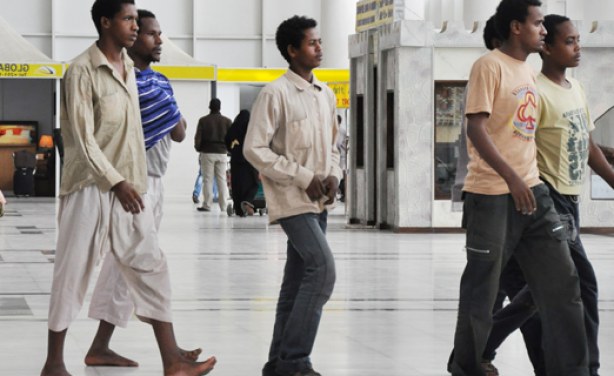 Bole International Airport started receiving Ethiopians who are leaving Saudi Arabia after the country decided to remove illegal migrants who have not regularised their status (file photo).
InFocus
Prime Minister Hailemariam Desalegn has called on Ethiopians to beware of human traffickers and illegal brokers, as time runs out for undocumented workers to take advantage of a ... Read more »