IMF Calls for Mozambique to Come Clean on Secret Debts
As they end a 10-day mission to Mozambique, the International Monetary Fund officials have expressed dissatisfaction with the continuing uncertainty about debts built up by state-owned companies from loans by foreign banks including Credit Suisse. The government has not done enough to explain how U.S.$2 billion in loans was spent and roughly a quarter of the money remains unaccounted for.
Mozambique: Full Audit Report on Secret Debt Must be Published - IMF

Mozambique News Reports And Clippings, 21 July 2017

The full Kroll report on the secret debt must be published and the IMF also demands information on the use of the U.S.$2 billion loan money, it confirmed at a press conference in… Read more »

Mozambique: IMF Staff Concludes Visit

IMF, 20 July 2017

An International Monetary Fund (IMF) staff team led by Michel Lazare visited Mozambique from July 10-19, 2017 to discuss with the authorities measures needed to follow up on the… Read more »

Mozambique: Thumbs Down From IMF

Mozambique News Reports And Clippings, 20 July 2017

The IMF mission which left Mozambique yesterday rejected what it had been offered by the government. The Kroll report on secret debt with its lack of "critical information" is… Read more »
InFocus
Parliament has legalised the remainder of the U.S.$2 billion secret loans and accepted them as legitimate government debt before the completion of a forensic audit, in a move that ... Read more »

Civil society organizations have added their voice to those demanding that the loans borrowed from European banks in 2013 and 2014 by three Mozambican security-related companies be ... Read more »

This year, Mozambique, which had a GDP of $15 billion in 2015, began to default on debt repayments. Public opinion has heaped the blame squarely on Guebuza, a two-term president ... Read more »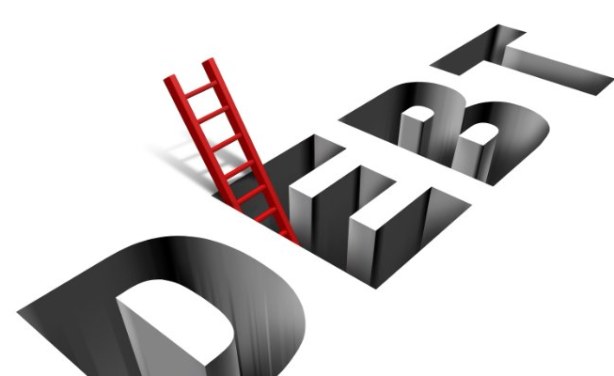 (File photo).