Burundi Teenagers Go 'Missing' After U.S. Competition
The circumstances surrounding the disappearance of the teenagers, who had travelled to Washington, DC to participate in a robotics competition, suggest that at least some may have left the venue seeking to stay in North America.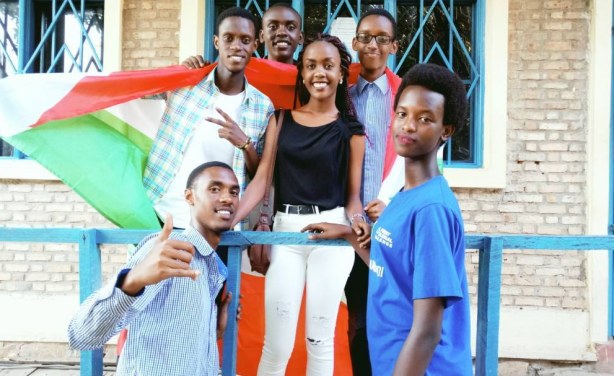 The organisers of the robotics competition posted this photo of the Burundi team ahead of the event. They did not name the team members.