South African Child Born with HIV Goes Into Remission
A nine-year-old girl who was diagnosed with HIV at one-month old and put on anti-retroviral treatment has shown signs of suppressing the virus. This is the first case for Africa and the third globally.
Video
Publisher:

Publication Date:

24 July 2017

A South African girl has become only the third child to beat the AIDS virus into long-term remission after receiving a drug cocktail in her infancy. ... see more »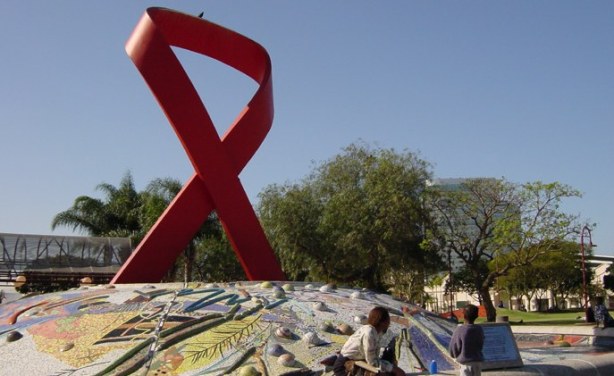 (file photo).