Who's to Blame for Ailing State of Ethiopia's Public Hospitals?
The government often prides itself for the significant improvement it registered mainly in the rural health sector, but a Ministry of Health report reveals that there are just 411 government health care centres with only 5,540 doctors who are thinly spread throughout the country, writes Addis Standard.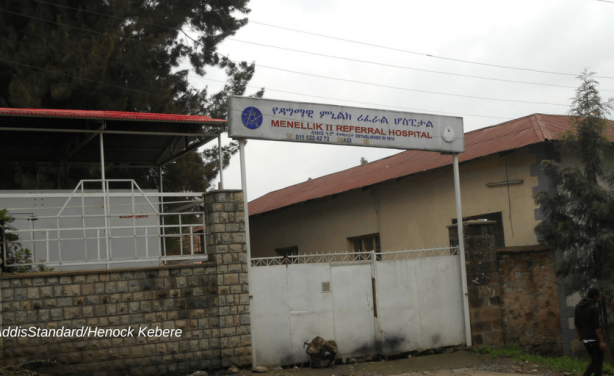 Dagmawi Melnilik Hospital, which was later upgraded to a referral hospital, is the nation's first hospital built in 1909.