Kenya Asked to Prepare for Brexit Fallout
The country will be among those hardest hit when Britain starts renegotiating more than 100 trade deals it has under the 28-member European Union, the Kenya Institute for Public Policy Research and Analysis says. Brexit will likely hit exports of tea, flowers and vegetables, and donor funds for infrastructural development projects, largely renewable energy.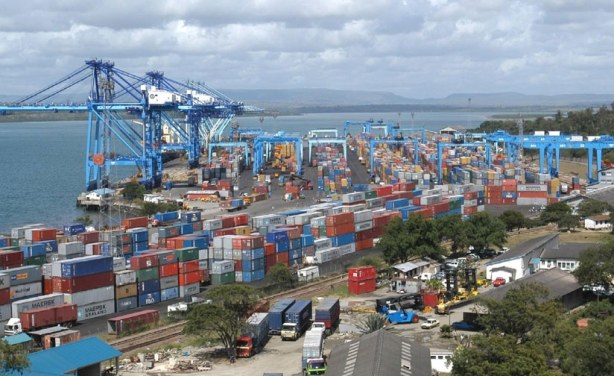 Mombasa Container Terminal.