South African Health Lab Workers Embark on 'Peaceful' Strike
Employees of the National Health Laboratory Service have called for a salary adjustment of 7.3%, a housing allowance of R2 000 a month and a shift allowance of R50, or 45% of their hourly rate - whichever is greater.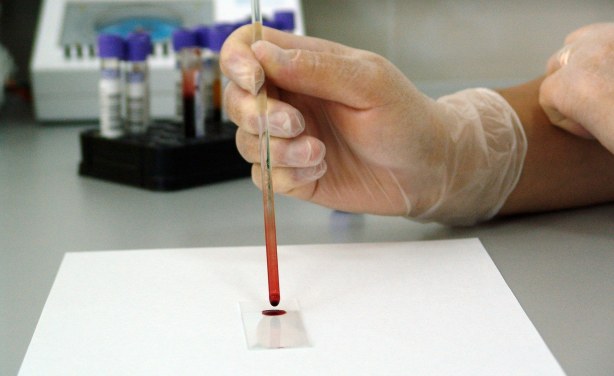 The NHLS is tasked with providing diagnostic pathology services, such as blood tests, to the government. (file photo).
InFocus
The National Forensic Pathology Service Committee has rubbished "irresponsible statements" alleging untrained forensic officers have conducted unsupervised post-mortems for the ... Read more »

A "go-slow" by Gauteng forensic services has resulted in a backlog of more than 200 bodies requiring autopsy. Families of the deceased have sought court orders to ensure the ... Read more »