Nigeria Looks to Inland Waterways to Ease Cargo, Transport Issues
The Minster of Transport, Rotimi Amaechi has said that the network of rivers, creeks, lagoons and lakes are great resources that should be utilised by the private sector for trade and to decongest busy roads. It could also contribute to job creation.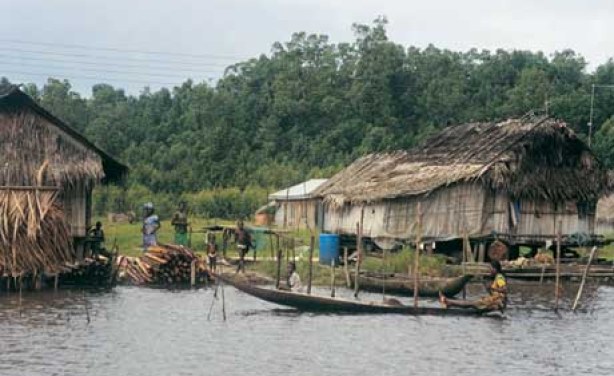 The Niger Delta (file photo).
InFocus
The government has concluded plans to privatise eight new entities in some sectors of the economy, including railway and inland waterways, by 2015. Read more »