Ugandan Socialite Zari Not Letting Go of Late Ex-Husband's Estate
A relative of the late Ivan Ssemwanga has flown to South Africa to file a court case regarding ownership of some of the properties, despite Zari being granted permission by family elders to run the businesses until Ivan's three children turn 18.
Uganda: More Trouble for Zari in SA

Citizen, 28 July 2017

Socialite Zari Hassan seem to be heading for some tough times ahead as a legal battle brews over the ownership of her ex husband's estates. Read more »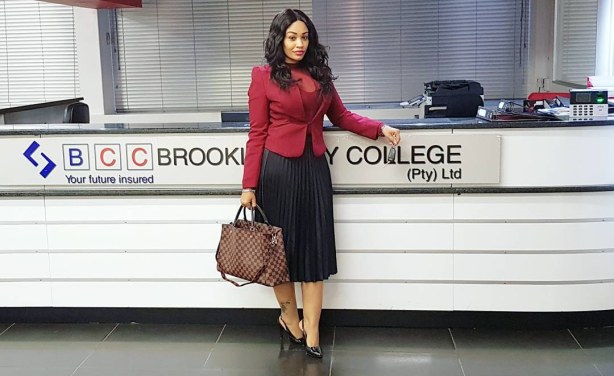 Ugandan socialite Zari Hassan.
InFocus
The former wife of late businessman Ivan Ssemwanga, Zari Hassan, has spoken about the family dispute over his property. Zari has said that the important thing is that her children ... Read more »