Cities Set the Pace On Fighting Poverty, But Who Will Pay?
Fast-growing cities will determine how the world manages to fight poverty, disease and climate change in coming decades but increased resilience is likely to come with a hefty price tag, urban development experts say.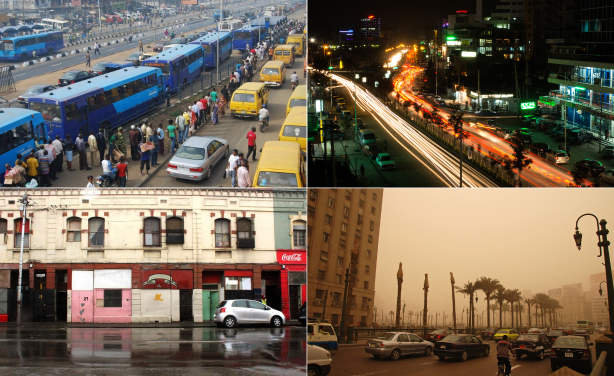 Lagos, Addis Ababa, Cape Town and Cairo.