South Africa's Zuma, Deputy to Face-Off at No-Confidence Vote?
August 08, 2017 may see a turning point in the country's political landscape as the vote of no-confidence in embattled President Jacob Zuma's leadership will take place. An application to the courts by opposition parties has seen the decision being left with House Speaker Baleka Mbete on whether the vote will be conducted by secret ballot. Meanwhile, the official opposition Democratic Alliance has presented Deputy President Cyril Ramaphosa with a petition containing 1 million signatures - and have asked him to vote the president out of office.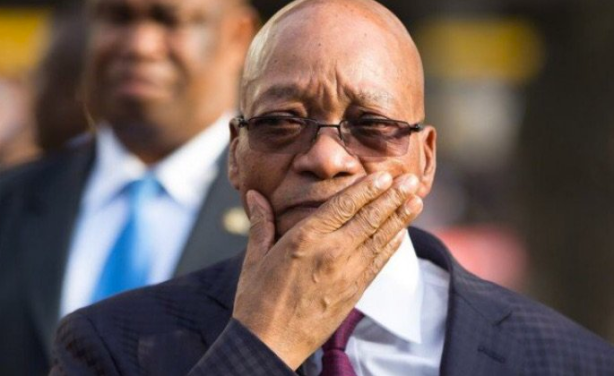 President Jacob Zuma (file photo).
InFocus
The Democratic Alliance has sought an urgent meeting with Baleka Mbete following a Constitutional Court ruling that the Speaker of Parliament has the power to decide whether a ... Read more »

The former finance minister Pravin Gordhan has called on President Jacob Zuma to resign and "allow someone else to reset the course to fulfill the kind of aspirations that Nelson ... Read more »