Leaked Mails 'Not Authentic', South Africa's Atul Gupta Tells BBC
During an interview with BBC Radio 4, Atul Gupta questioned the authenticity of leaked emails contained in the #GuptaLeaks, despite confirmation from several senior government officials claiming the documents to be legitimate. This comes after CEO James Henderson of embattled public relations firm Bell Pottinger pleaded "naivety" over the firm's handling of the Gupta account, adding that the company had no intention of fueling racial tensions in South Africa or of cooperating with corruption.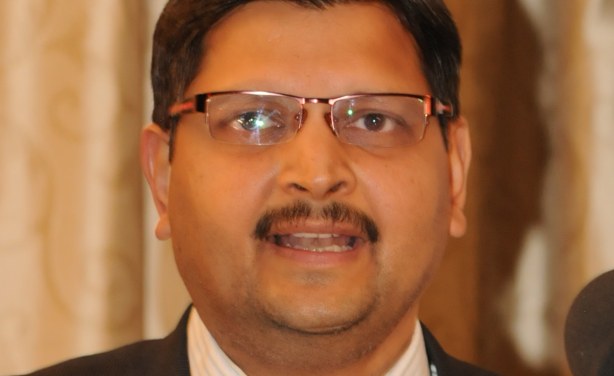 Atul Gupta (file photo).
InFocus
The Democratic Alliance says the apology from former Gupta public relations firm Bell Pottinger is not enough. "If this apology was to be taken seriously, the company would fully ... Read more »

It has been alleged that two German software companies, SAP and Software AG were paying the Guptas for lucrative government contracts. Trillian, the company formerly chaired ... Read more »

African National Congress Treasurer General Zweli Mkhize and Secretary General Gwede Mantashe have called on authorities to hold officials implicated in the #GuptaLeaks accountable ... Read more »