New Movie Inspired by Real-Life Tragedy in Kenya to be Out Soon
18 Hours follows a rookie paramedic who spent 18 hours in a ambulance trying to help a road crash victim who was refused admission to various hospitals. The movie will be released in October.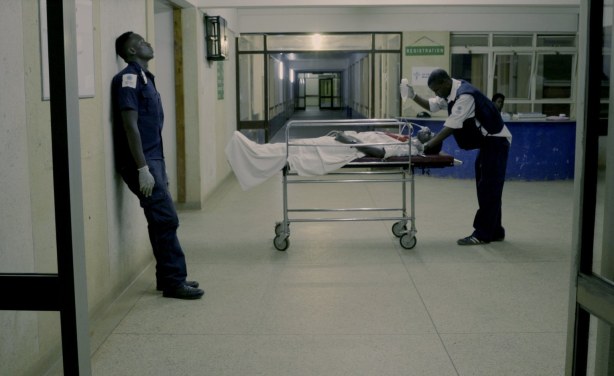 Scene from the movie.