Voters Support Dropping Senate in Mauritania's Boycotted Poll
After a voter turnout of 53.73%, 85% of citizens who voted said 'yes' to abolish the senate and change the country's flag, the national electoral commission says. The opposition accuse President Mohamed Ould Abdel Aziz of using the referendum to try and secure a third term in office by seeking to change the constitution.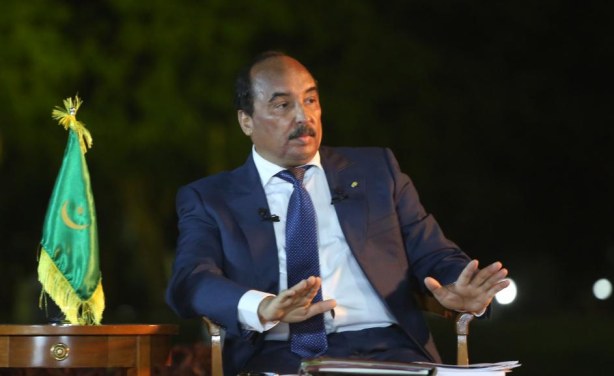 Président Mohamed Ould Abdel Aziz.