Dozens Arrested After Bomb Blast in Ethiopia
The bomb exploded in the north-western city of Bahir Dar, which is the capital of the Amhara region, on Sunday. No fatalities were reported.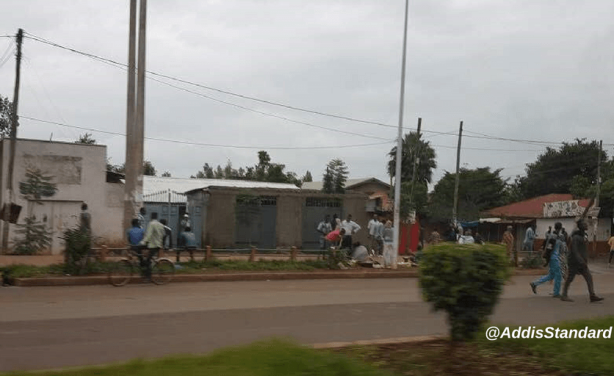 A number of businesses in the city of Bahir Dar, 558 kms from Addis Abeba, have spent yesterday closed off in honour of those killed on August 7, 2016, reports Addis Standard.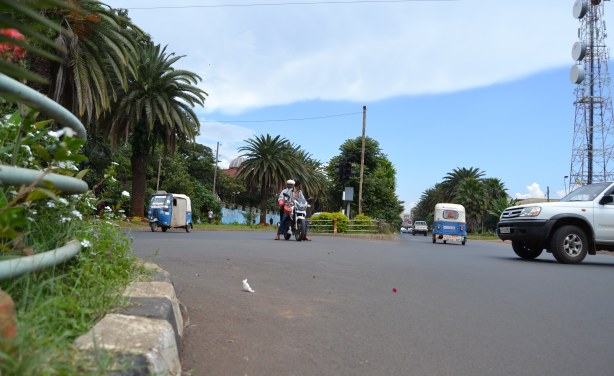 Bahir Dar city (file photo).