Cape Flats Artists Create Modern Twist to the Story of Krotoa
The musical production titled Krotoa van Vandag tells the story of a young girl from the Cape Flats in search of her true identity. Krotoa (or Eva) was a Khoisan girl who was removed from her family and tribe in the 1650s to work as a translator for the Dutch during the founding of the Cape Colony.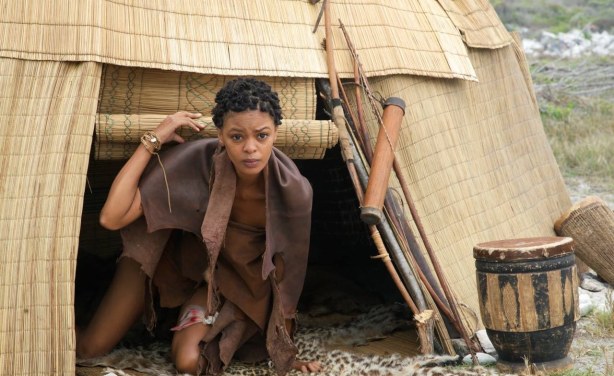 Krotoa played by Crystal-Donna Roberts.
InFocus
The film, called Krotoa, is still yet to be released in local cinemas but has already scooped eight international awards. The film tells the story of an 11-year-old girl who is ... Read more »