Boko Haram Allegedly Kills 31 Fishermen In Nigerian Town
The military had earlier banned fishing on the Nigerian side of Lake Chad, following accusations that Boko Haram was using proceeds from fishing to fund its armed campaign. The lifting of the ban attracted thousands of fishermen to the area.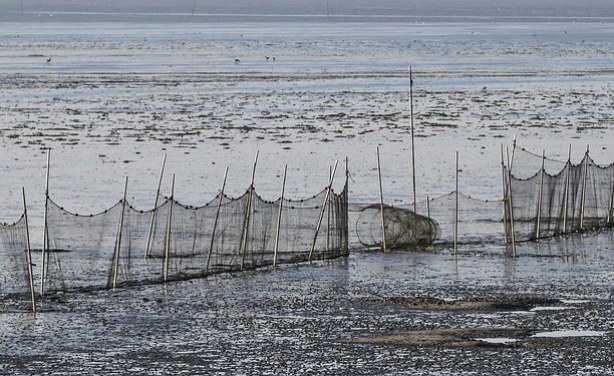 Fishing traps (file photo).