New Twist As Chinese Protest $4 Billion Ugandan Refinery Deal
A Chinese consortium says a decision by the Ugandan government to choose a joint venture made up of American and Italian firms to build a $4 billion oil refinery project is "unfair". The consortium is denying any knowledge of a claim that its bid collapsed.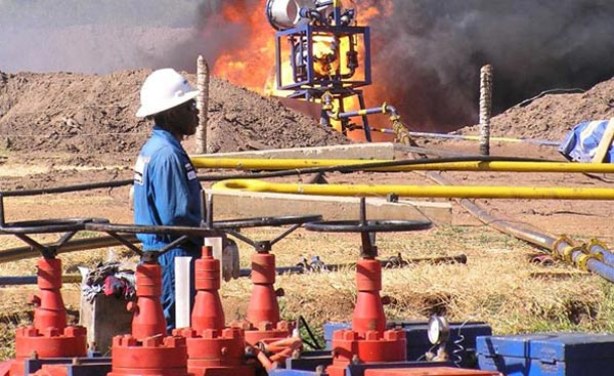 An expert watches a flaring experiment at one of the wells in the Albertine Graben (file photo).
InFocus
President Yoweri Museveni's oil refinery project has suffered another blow with a major Chinese contractor quitting, writes Haggai Matsiko in The Independent. Read more »

The government has revealed that it intends to select the bid winner to construct its oil refinery from the four companies. Read more »