Bread Prices Soar in Sudan's Darfur
Bakery workers have blamed the crisis on the government's failure to deliver quotas of flour to bakeries. The Zakat (Muslim alms) Chamber was also said to be responsible for damage to more than 1,000 sacks of sorghum.
Sudan: Bread Shortage, Prices Soar

Radio Dabanga, 10 August 2017

The capital of El Gedaref state has witnessed a severe bread shortage since Monday. A resident told Radio Dabanga that people must queue for hours at bakeries hoping to get some… Read more »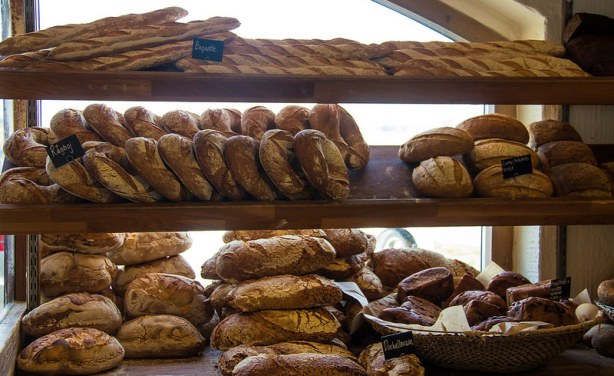 A selection of breads in a bakery.