Somali Insurgent Leader Surrenders to Government
Former Al Shabaab deputy leader Sheikh Mukhtar Robow Ali Abu Mansoor has surrendered to Somali government forces, severing ties with the militant group.
Video
Author:

Al jazeera

Publisher:

Publication Date:

14 August 2017

A renegade leader of Somalia's al-Shabab has defected to the regional government, severing ties to the armed group that has been carrying out attacks ... see more »
Somalia: Somali Insurgent Defects

VOA, 13 August 2017

A senior Somali militant who had been on the run for several years has surrendered to the government, intelligence official tells VOA Somali. Read more »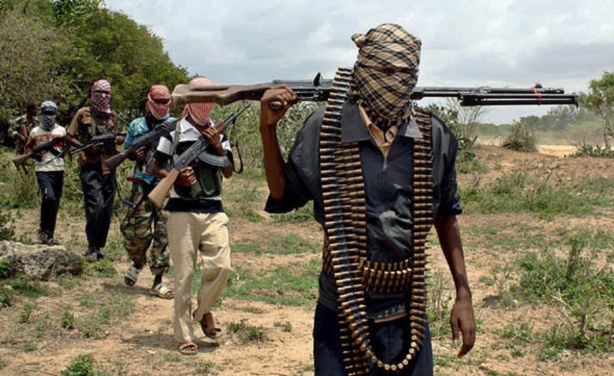 (file photo).