South African Court Delays Axe Murder Trial
Blood spatter analyst Captain Marius Joubert was expected to testify before the Western Cape High Court but failed to appear due to health concerns. The accused, Henry Van Breda, faces three counts of murder and one of attempted murder.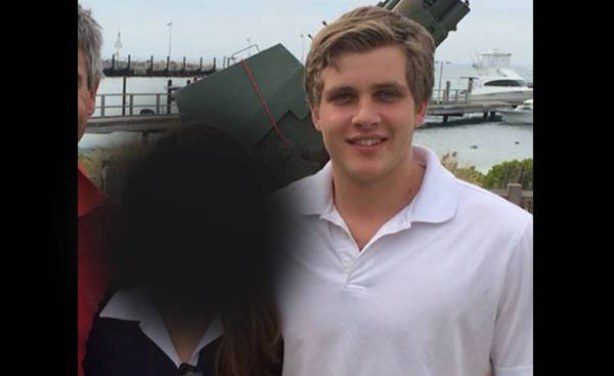 A photo posted to Facebook of Henri Van Breda shortly after the murder of his parents at their De Zalze estate.
InFocus
Lieutenant Colonel Sharlene Otto has told the Western Cape High Court that the DNA of Rudi and Teresa van Breda was found under Henri van Breda's fingernails and that no unknown ... Read more »