Two Companies Seal Deal to Supply Ethiopia's Coal
The international bid, which was announced two months ago, initially attracted five local and four international suppliers. The contract is to supply 700,000 tonnes of coal, to be used by 23 factories.
Ethiopia: Two Companies Seal Deal to Supply Coal

Addis Fortune, 12 August 2017

The Ethiopian Petroleum Supply Enterprise (EPSE) has awarded Riftcot Limited and HC Trading Plc to supply 1.2 billion Br worth of coal to cement and metal processing factories in… Read more »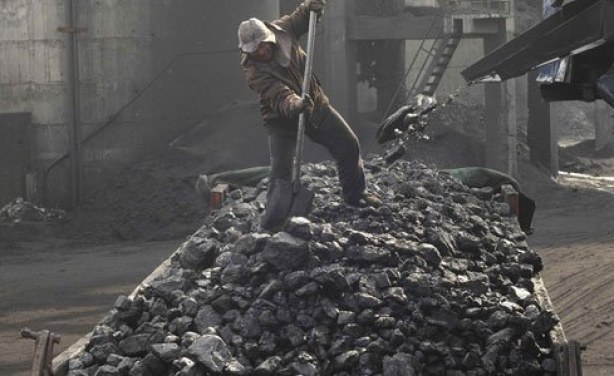 (File photo).