Evicted Farmers Launch Legal Action Against Zimbabwe
White commercial farmers who were driven off their land during President Robert Mugabe's land seizures say they have "launched a new international legal initiative to seek justice and compensation". Mugabe's government introduced a controversial land reform program in 2000 that led to former liberation fighters invading and seizing the majority of white-owned farms across the southern African country.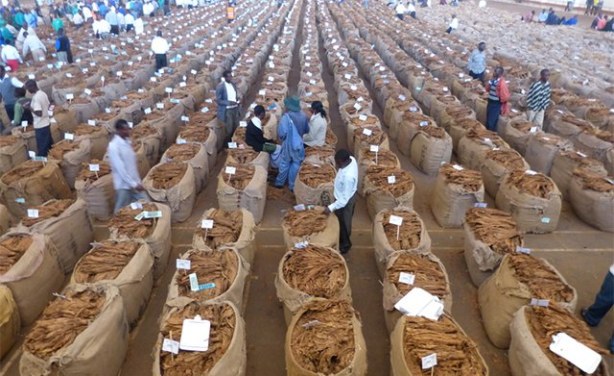 Tobacco farmers at auction floor.