Namibia Lambastes Ex-Apartheid Soldiers Over Demands
Namibian President Hage Geingob has said that he will not negotiate with former soldiers of the colonial Apartheid regime, dismissing demands of former the Koevoet soldiers to be recognised as war veterans to get compensation. Koevoet was a major paramilitary police organisation which gained a reputation for brutality, largely because of its methods of interrogating, torturing and killing Namibians.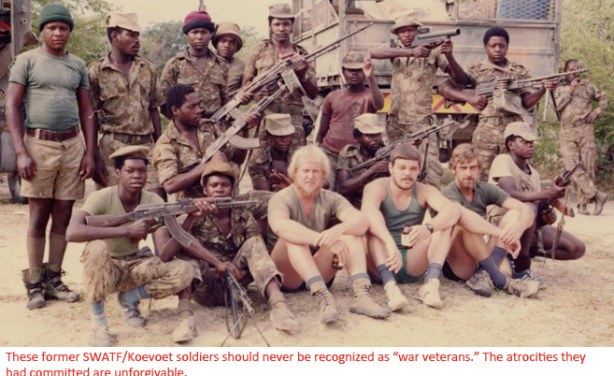 Koevoet (file photo).
InFocus
Despite mounting pressure from civil society, Germany has so far failed to apologize for the 1906 extermination campaign against Namibians who resisted colonial rule, a delay that ... Read more »