Relief as Court 'Saves' Nakumatt Kenya From Creditors
High Court Judge Joseph Onguto has ordered Nakumatt to publish an advertisement inviting all creditors interested in appearing in the ongoing insolvency case to file their court papers. High Park Mall, which is located in Nairobi's Parklands area, was planning to seize and auction the retailer's goods to recover over U.S.$85,000 in rent arrears.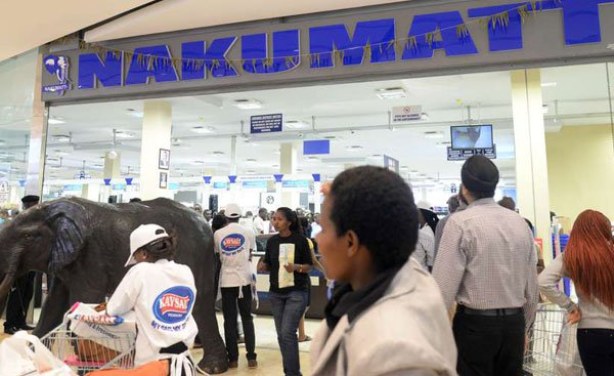 Shoppers enter Nakumatt supermarket in Garden City Mall in Nairobi.
InFocus
The retailer has reportedly issued show-cause and suspension letters to the employees who are among those who took to Mombasa Road on August 1 to protest against the delay of their ... Read more »