Uganda Cranes Ready to Take on Egypt
National team striker Farouk Miya is confident the Uganda Cranes will build on their strong start to the 2018 World Cup qualifiers despite recent changes to the team's coaching staff. The team take on Egypt on Thursday.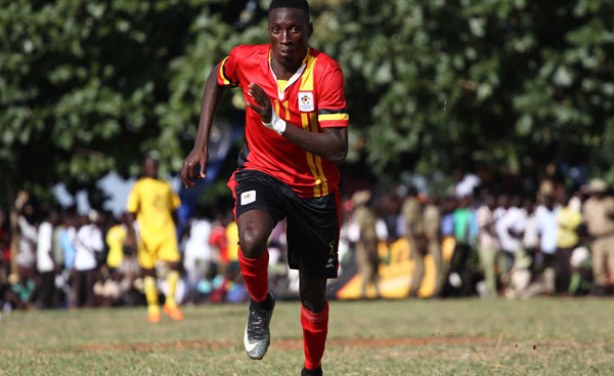 Derrick Nsimbabi scored for Cranes in Bukedea.
InFocus
Uganda's national soccer team the Cranes qualify despite a 2-0 loss to neighbouring Rwanda. The focus now turns to the 2018 FIFA World Cup qualifier where the Cranes will host ... Read more »