Ex South African Finance Minister to Tackle Mismanagement Claims
Pravin Gordhan has slammed allegations that he mismanaged the government's Integrated Financial Management System during his tenure as finance minister. This comes after President Jacob Zuma's son Duduzane wrote an open letter accusing Gordhan of not taking responsibility for the country's economic performance during his time in office.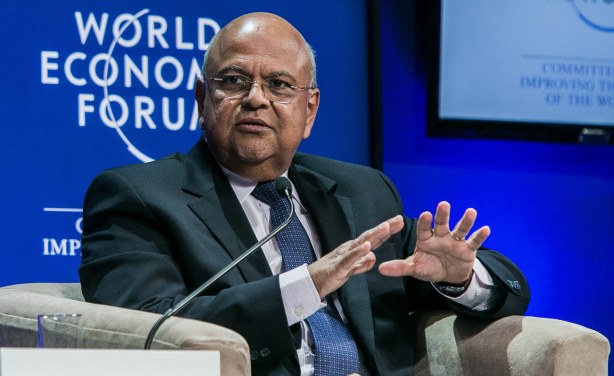 Pravin Gordhan, former minister of finance (file photo).