How Ethiopia Hopes to Capitalise on Gulf Opportunities
Most of the Gulf countries have plentiful petroleum resources that have enabled them to be ranked among world economic powers with immense potential for investment, writes Bilal Derso for The Ethiopian Herald.
InFocus
Difficult political choices may be unavoidable as tensions between the Gulf states are pushing their neighbours and partners into choosing sides. Read more »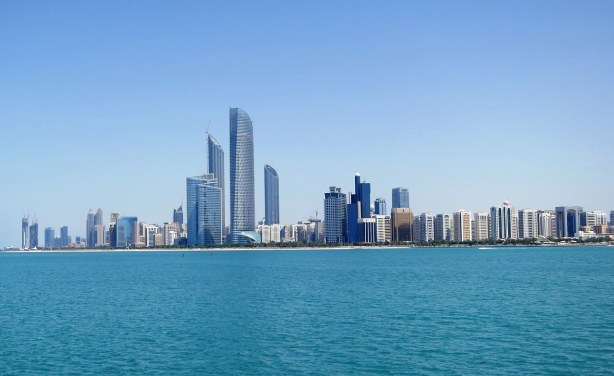 Abu Dhabi.