Will Land Certification Bring Ethiopian Farmers Security?
The government strongly believes that issuing land certificate to farmers is the only way to bring land tenure security and empower farmers across the country, writes Abebe Wolde Giorgis for The Ethiopian Herald.
InFocus
More than 90% of the country's cultivated land has been planted with crops, according to agriculture ministry. The government has also implemented strategies to cope with the ... Read more »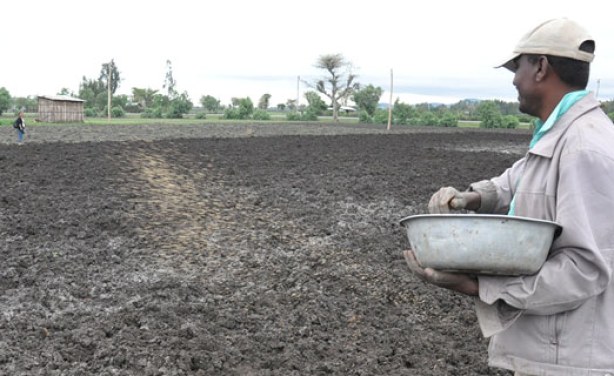 (File photo).