Kenya Rolls Out e-Passports
Kenya becomes the second East African Community State to launch the e-passport after Burundi, all member states are required to do so by December 31, 2018. The electronic passport will guard against impersonation with the introduction of a unique chip through which the holders will be identified.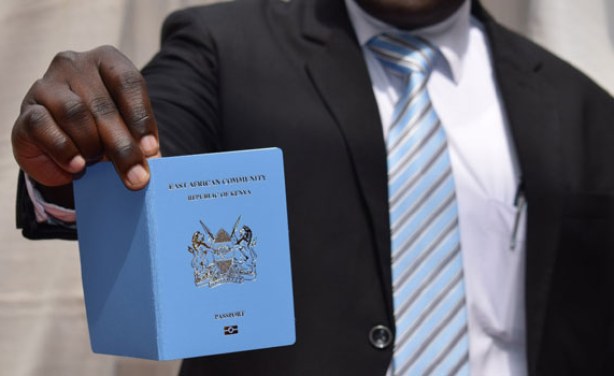 The e-passport will phaseout its chip-less predecessor.