UN Report Indicts Burundi
A UN panel investigating more than two years of human rights abuses says officials "at the highest level of the state" and in its security services should face trial at the International Criminal Court for crimes against humanity.
But Burundi's UN Ambassador has slammed the commission as partisan and Martin Nivyabandi, the country's minister responsible for human rights, says "Burundi has made a great effort to fight impunity." He added that whoever has committed a crime will be punished according to the law.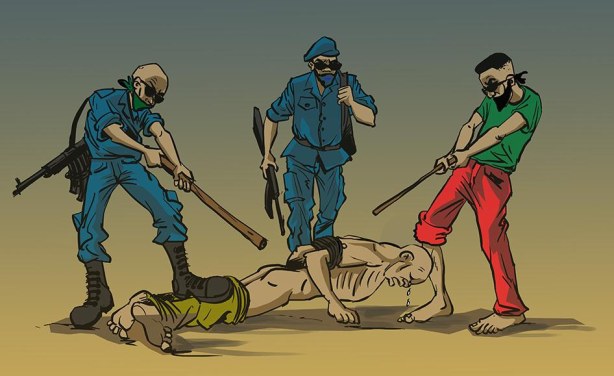 InFocus
The government and opposition alliance plan to meet at the end of July for talks to end the country's two year political conflict. As tensions escalate, this goal looks less ... Read more »