Lesotho Army Chief Dies In Office Gun Battle
Lt-Gen Khoantle Motšomotšo has died in a gun battle with two senior officers implicated in the killing of a former army commander two years ago, reports the Lesotho Times. The two officers were also killed in the gun battle.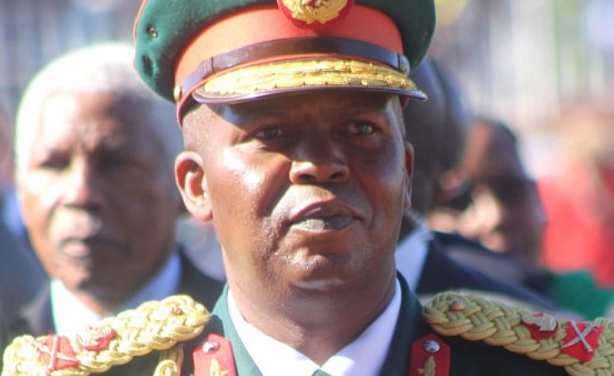 Lesotho Defence Force commander Lt-Gen Khoantle Motsomotso.
InFocus
The continuing political instability in Lesotho has led to former deputy prime minister Mothetjoa Metsing fleeing the country to neighbouring South Africa, saying he uncovered ... Read more »

Lesotho Prime Minister Thomas Thabane says he will cancel the court martial for 23 exiled Lesotho Defence Force (LDF) officers because it is "unfounded and ... Read more »

Longstanding and bitter political rivalry, worsened by security force interference in politics, has led to a continuing political crisis in Lesotho over the past three years. But ... Read more »