South African Businessman Survives Hail of Bullets
Businessman Kenny Kunene has brushed off criticism from Twitter users who questioned his account of an alleged assassination attempt against him. According to reports, Sunday Independent editor Steve Motale, who received death threats over the publication of a story regarding Deputy President Cyril Ramaphosa's private life, may have been the primary target of the shooting as he was meant to be travelling in the same car.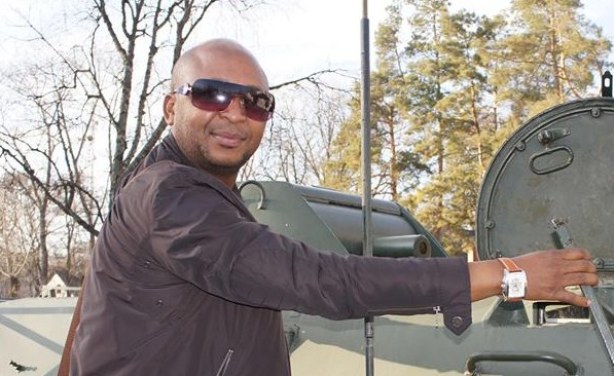 Businessman Kenny Kunene (file photo).