Outcry Over Deployment of ANC Cadres at South African Broadcaster
Opposition parties the Democratic Alliance and the Economic Freedom Fighters have slammed the inclusion of Krish Naidoo and Febe Potgieter-Gqubule as candidates to the permanent board of the South African Broadcasting Corporation based on their affiliation with the ruling African National Congress. Naidoo and Potgieter-Gqubule were originally appointed to the interim board to stabilise the troubled public broadcaster.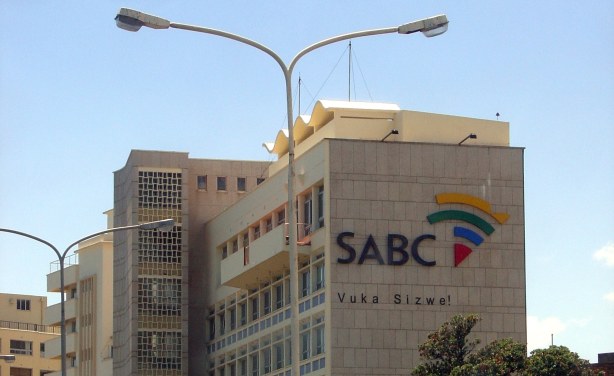 SABC offices in Sea Point, Cape Town (file photo).
InFocus
The South African Broadcasting Corporation's interim board has changed the broadcaster's tarnished image, John Matisonn told the portfolio committee on communications. This comes ... Read more »