What Will Uganda's Anti-Porn Committee Do?
A porn detection machine and the banning of sexting - Uganda is abuzz after an anti-pornography committee was sworn in and started work recently. Chairperson Annette Kezaabu, who will lead the nine-member team to prevent use or distribution of pornographic material in the country, explains what the committee will do...
InFocus
A nine-member committee will begin work immediately to prevent the use or spread of pornographic materials and information. Ethics minister Simon Lokodo says the government will ... Read more »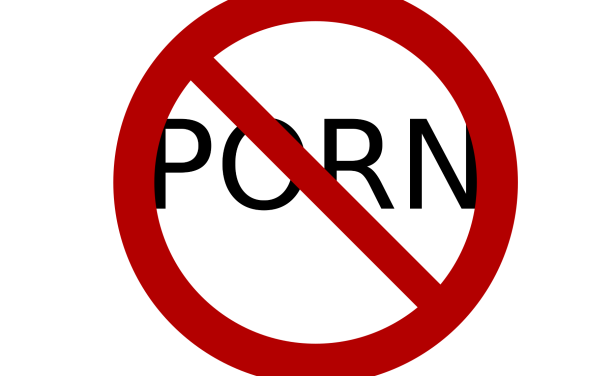 ...