South Africa's ANC to be 'Purged' by Former African Union Chair?
African National Congress (ANC) presidential candidate Nkosazana Dlamini-Zuma has called for party unity during the 73rd birthday celebrations of the ANC Youth League, saying the democratic process for electing the next party pleader should not cause division. This comes after Democratic Alliance chief whip John Steenhuisen said the former African Union chair will begin purging the ANC of those who voted against President Jacob Zuma during a motion of no confidence.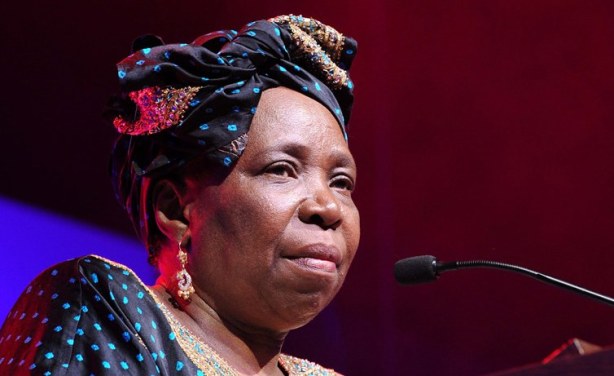 Nkosazana Dlamini-Zuma (file photo).
Video
Publisher:

Publication Date:

9 September 2017

ANC presidential contender Lindiwe Sisulu has welcomed the governing party's decision to send her fellow contender Nkosazana Dlamini-Zuma back to ... see more »
InFocus
As the ruling African National Congress's presidential elective conference looms, things seem to be heating up, particularly between the Deputy President Cyril Ramaphosa and former ... Read more »