Tennis South Africa Says Not Enough Support for Kevin Anderson
Tennis South Africa's CEO Richard Glover has said that Kevin Anderson the runner up in the U.S Open 2017, was not shown enough support by the federation. "TSA is learning from the past to ensure that the next generation of Kevin Anderson's (and their female equivalents), who are inspired by this wonderful story, are provided the necessary support structures to - 1. get into the game, 2. grow in the game and 3. stay in the game for life", he said.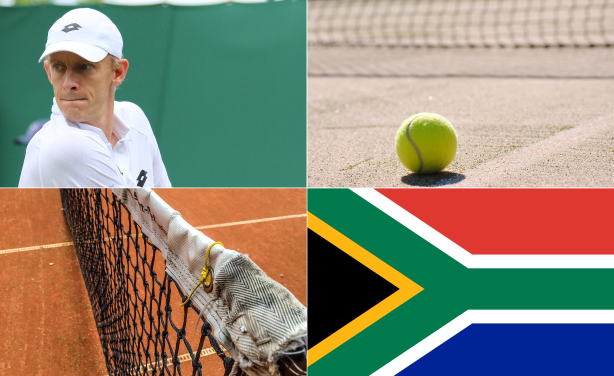 Kevin Anderson, runner-up in the U.S. Open 2017.
InFocus
Rafa Nadal collected grand slam title number 16 with a clinical demolition of Kevin Anderson in the U.S. Open final. Reuters reports that the Spaniard beat Anderson 6-3 6-3 ... Read more »