'Zodwa Has Nothing On Me', Says Zimbabwean Dancer Bev
"(Zodwa chii chacho) Zodwa wabantu what, Bev Wabantu, I am shocked by you Zimbabweans because you have your own ladies who can do what Zodwa can do, said the controversial dancer. Despite Bev's rants against Zodwa, most men who attended the Samba night said they wanted the South African entertainer to come for the carnival. Zodwa was banned from performing after a complaint from a local actress Anne Nhira.
Zimbabwe: Nothing Special About Zodwa - Dancer Bev

263Chat, 11 September 2017

Controversial dancer Beverly Sibanda on Friday blasted the South African socialite and entertainer, Zodwa Wabantu saying she is not special to deserve a wild outcry that followed… Read more »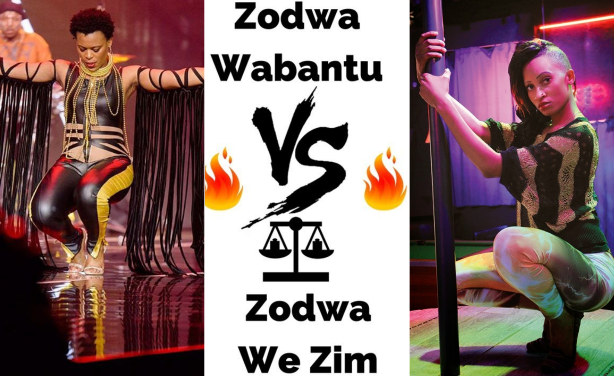 Zodwa VS Bev.
InFocus
The show organisers have agreed to move the visit to a later date. The controversial socialite - who is known for refusing to wear panties - also confirmed the development through ... Read more »

Anne Nhira has been receiving harsh criticism on social media after she asked the government to stop the South African entertainer Zodwa WaBantu from performing at this year's ... Read more »

The government officials have now banned South African socialite Zodwa Wabantu after a complaint from a local actress. Anne Nhira complained that Zodwa was "over-hyped" at the ... Read more »