Report Exposes Exploitation of Zimbabwe's Vast Diamond Riches
Powerful military and political elites and security forces have controlled and secretly exploited Zimbabwe's once promising diamond sector, while concealing the scale of the loss to its people, a new Global Witness report reveals.
Documents
Author:

Global Witness

Publisher:

Publication Date:

12 September 2017

Precious mineral wealth could be secretly financing the institutions responsible for perpetrating serious human rights abuses and subverting the ... see more »
Zimbabwe: Traditional Leaders Squabble Over Marange Diamonds

New Zimbabwe, 3 September 2017

Traditional leaders here are bitter on how the wealth generated from the mining of diamond by Zimbabwe Consolidated Diamond Company (ZCDC) is being distributed to local… Read more »

Zimbabwe: Marange Gems Plot Thickens

Zimbabwe Standard, 18 June 2017

Fresh revelations indicate that government kept the Office of the Auditor-General (OAG) away from the Marange diamond mines. This development appears to prove that a powerful… Read more »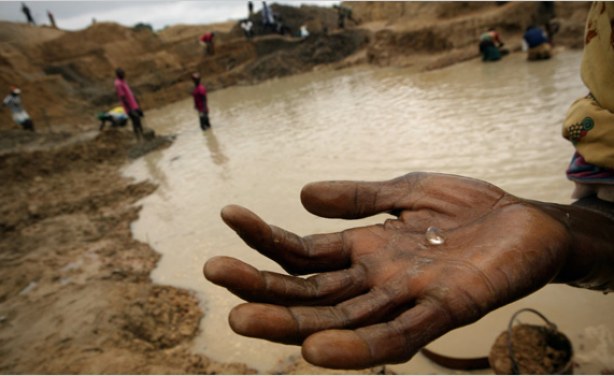 (File photo).