Former Mugabe Ally Gumbo Arrested On Theft Charges
Former ruling Zanu PF spokesperson and opposition Zimbabwe People First leader, Rugare Gumbo is facing charges of theft of trust property. Gumbo was expelled from Zanu-PF after launching a scathing attack on President Robert Mugabe, accusing him of trying to turn Zimbabwe into a monarchy by lining up his wife to succeed him.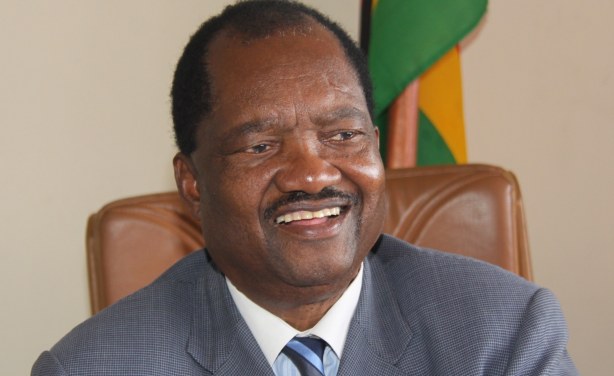 Rugare Gumbo (file photo).
InFocus
In what seems to be related to the ongoing faction fights, the ruling party has expelled war veterans' leader Jabulani Sibanda and party spokesperson Rugare Gumbo. Read more »