Ugandan MPs Vow to Fight Presidential Age Limit Amendment
A least eight legislators have vowed to block attempts by their colleagues to have the 75-year presidential age limit cap lifted. This comes after ruling party MPs and their allies agreed to table a private members bill seeking to amend the constitution.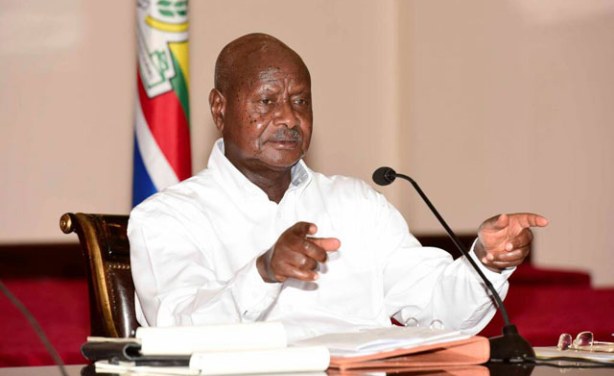 President Yoweri Museveni briefs the press on the proposed changes to Uganda's land laws. He spoke briefly about the age limit debate.
InFocus
After months of speculation and repeated government denial, a large group of ruling party MPs have announced that they intend to table a bill in Parliament which seeks to remove ... Read more »