South African Court Reserves Judgment in Zuma 'Spy Tapes' Case
The National Prosecuting Authority (NPA) has conceded that former head Mokotedi Mpshe's decision not to prosecute Zuma on corruption charges was irrational, causing the Supreme Court of Appeal to reserve judgment. In 2016, a full bench of judges overturned the NPA's decision to drop the corruption charges against Zuma that related to fraud, racketeering and money laundering.
Video
Publisher:

Publication Date:

14 September 2017

Judgement has been reserved in the Supreme Court of Appeal which has been hearing an appeal by the NPA and President Jacob Zuma challenging a high ... see more »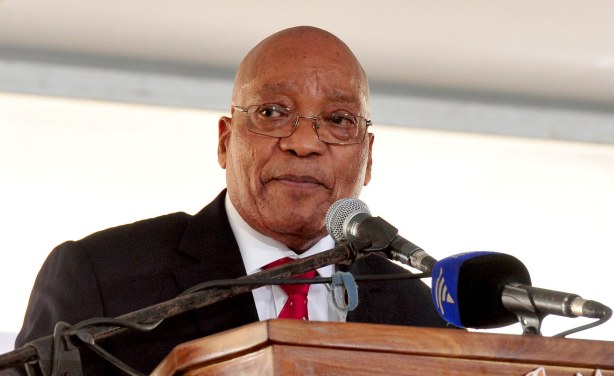 President Jacob Zuma (file photo).
InFocus
The Democratic Alliance will face President Jacob Zuma in court this week on two matters - asking the court to compel the president to appoint a panel of inquiry into state ... Read more »