Ex AU Chair to Help South Africa's Zuma Avoid Corruption Charges?
According to political analysts, President Jacob Zuma is preoccupied with installing a successor sympathetic to him in order to avoid having to answer to old and new corruption charges once his tenure as leader of the ruling African National Congress comes to an end, writes Benita Van Eyssen for Deutsche Welle.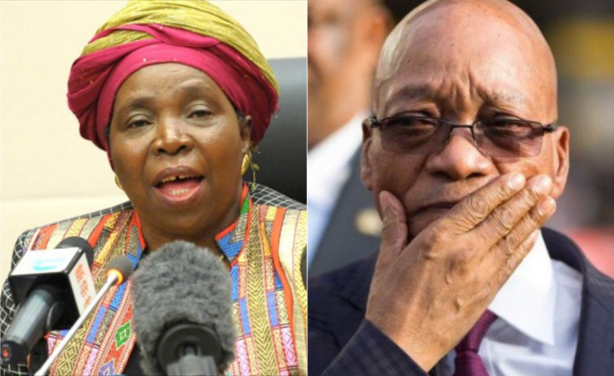 Left: Former African Union Chair and ANC presidential candidate Nkosazana Dlamini-Zuma. Right: President Jacob Zuma.
InFocus
The National Prosecuting Authority (NPA) has conceded that former head Mokotedi Mpshe's decision not to prosecute Zuma on corruption charges was irrational, causing the Supreme ... Read more »

African National Congress (ANC) presidential candidate Nkosazana Dlamini-Zuma has called for party unity during the 73rd birthday celebrations of the ANC Youth League, saying the ... Read more »